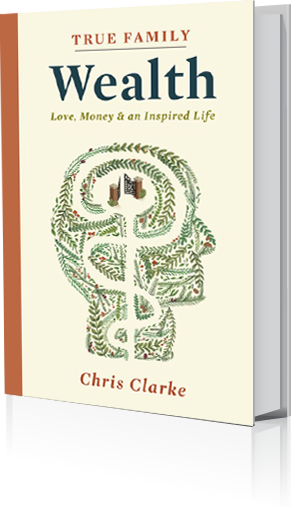 A thought provoking and practical guide to help parents empower their adult children to create the lives they love - with the resources to support their choices.
"What a wonderful book. A unique and holistic goals based approach to wealth planning for individuals and families..."
- Caroline Mulroney Lapham, CIM
Chris's Blogs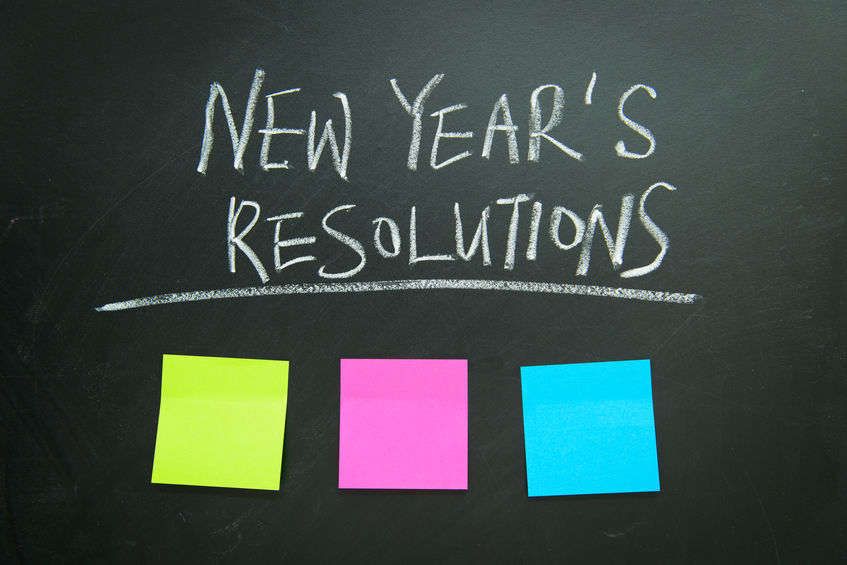 Don't make a New Year's Resolution –make a plan!!
January 8th, 2019
I think that New Year's resolutions usually fail because they are nothing more than a well-intended 'wish' for change. Most people live the same old song over and over again due to subconscious patterning. So despite a desire to do something new or change their path, their subconscious rules by default,  playing back their […]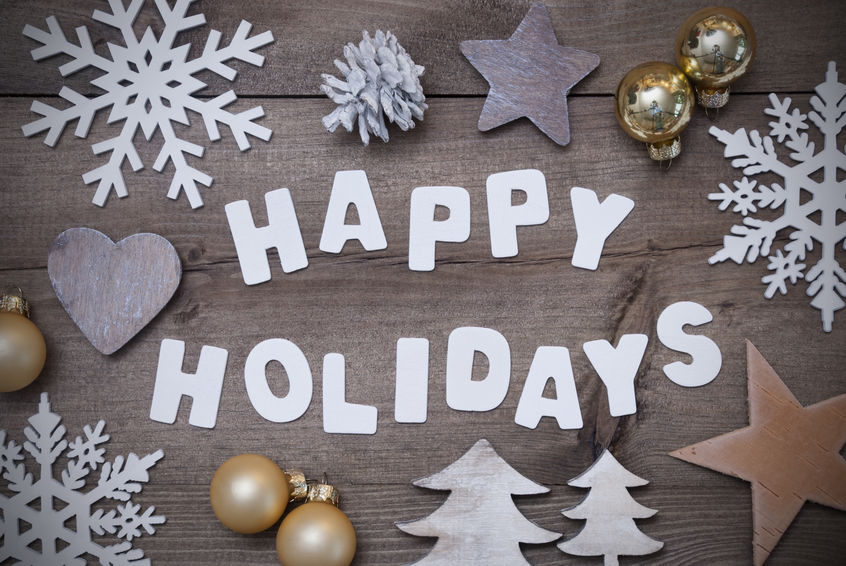 It is our wish for 2019
December 4th, 2018
That we remember to take care of each other, whether friend or stranger; That we turn away from negativity, and choose positive thoughts, actions and speech; That we stand up with confidence and nurture our world with love and hope; That within our means, we send our money and the […]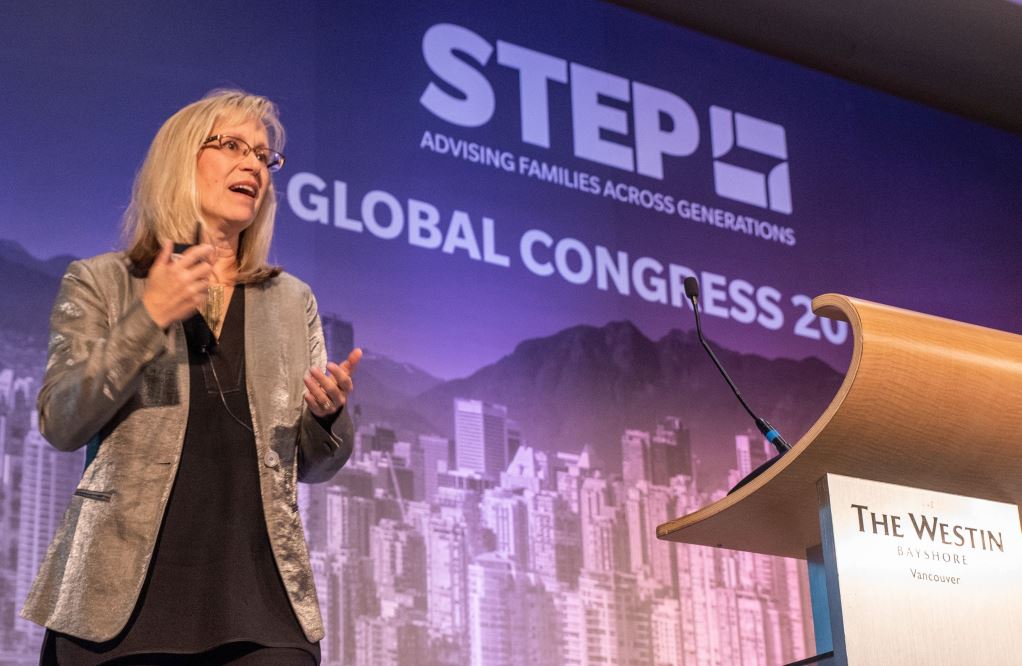 Building True Family Wealth: Creating family unity to discuss money and your legacy while avoiding conflict.
November 25th, 2018
True Family Wealth is about ensuring every member of your family feels enriched and supported.  It doesn't always mean supported just with money.  One of the major components of building true family wealth is good communications among family members. Some families find it really difficult to imagine themselves meeting together to discuss issues, especially money […]